The lovely Destiny tagged me to do the Book Blogger Test tag
THE RULES:
1) Thank the person who nominated you and add a link to their blog.
2) Answer the questions asked on this post — don't stress it's quick!
3) Nominate and notify some peeps. 5 preferred.
---
1. What are your top 3 bookish pet peeves?
When books of the same series are different heights
Cover changes, WHY THO?!
2. Name a perfect reading spot:
Okay so, I'd love to have a house situated in the mountains overlooking a lake with HUGE windows facing the water, giant comfy chairs and a big fireplace. I'd also like big chairs on the porch so I can sit inside or outside and read.
Something like this but with a porch outside those big windows
3. Give 3 reading confessions:
Sometimes I read the last page of a book first
I prefer paperbacks over hardcovers so I can fold the pages over, fits nicer in my hand
I'm trash for spoilers
4. When was the last time you cried during a book?
I cried while reading Love & Luck by Jenna Evans Welch. it isn't a sad book at all but the story resonated with me and hit a sensitive spot
5. Number of books on your bedside table?
One, I rarely keep books there.
6. Favorite reading snack?
I'll eat anything while reading including spaghetti. YEP, you read that right, spaghetti. I'm not too worried about spilling food or ruining my books
7. What are 3 books you'd recommend to anyone?
The Great Gatsby by F. Scott Fitzgerald
Harry Potter by JK Rowling
The Princess Bride by William Goldman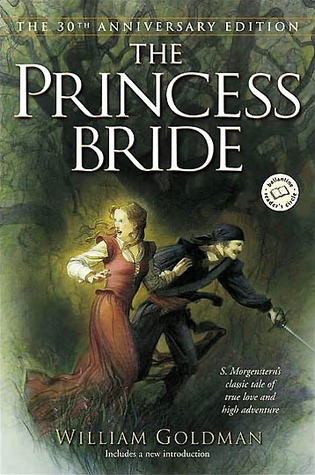 8. Provide a picture of your bookshelf:
This isn't the most up to date but you get the point. They look the same with more books
9. How much do books mean to you in 3 words?
Two words. ESCAPING. REALITY.
10. Biggest reading secret?
Because I'm a mood reader if there isn't a book on my shelf that I feel like reading I'll go buy a new one. I know, horrible right? I have over 100 unread books on my shelf but sometimes they aren't what I need. If I don't do this then I'll go into a horrible reading slump.
---
Tagging: