Friday Favourites is hosted by Something of the Book.
Its been a while since I've participated in a Friday Favourites post so I figured why not do one today? This weeks topic is TBR books that you know will be favourites. How fun is that?
I think you'll find a theme with all of these books… they are all a little..DARK, death, blood, demons, the devil, witches etc.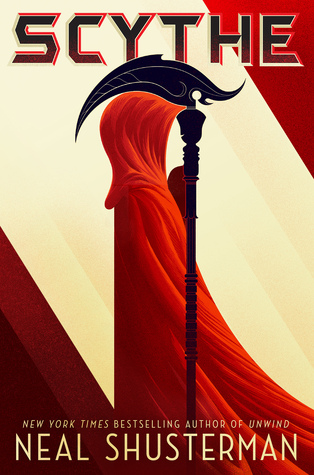 The Arc of Scythe series by Neal Shusterman
Ummm this sounds so good. Its a sci-fi/dystopian where there is no hunger, disease etc. and humanity has conquered death. The story follows two characters who are chosen to learn to take lives and this just sounds dark and bloody.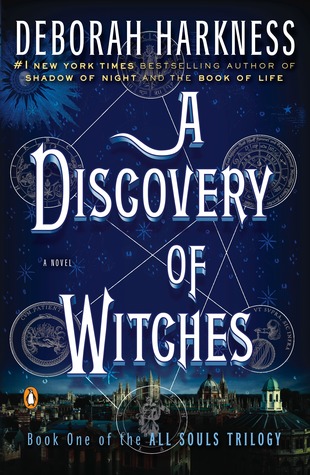 The All Souls Trilogy by Deborah Harkness
Ive heard so many great things about this series, its a paranormal fantasy with witches and vampires and the main character is a scholar in a library. I love libraries, I love vampires, I love witches.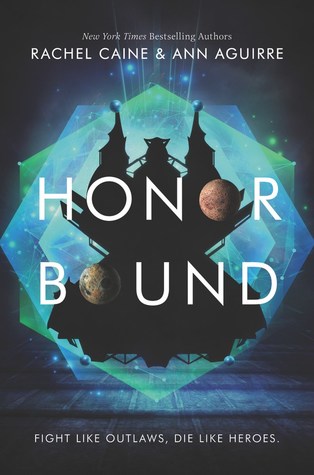 Honor Bound by Rachel Caine and Ann Auguirre
This is the sequel to Honor Among Thieves which I constantly talk about on bookstagram The first book was so good and unique and I cant wait to dive back into this world. Its a sci-fi btw, I love sci-fi. This also has a sentient ship, THE SHIP IS ALIVE AND IT HAS FEELINGS.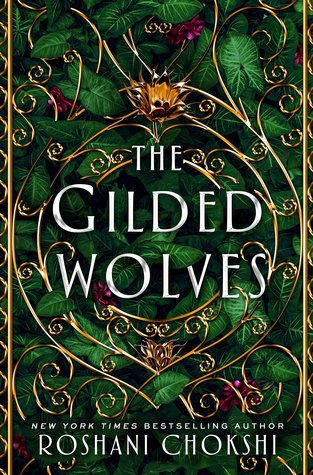 The Gilded Wolves by Roshani Chokshi
This is a historical fantasy set in the late 1800's Paris. The late 1800's is my FAVOURITE time period and I'm trash for anything set during this time. this is about a group of unlikely people who are searching for an ancient artifact. Honestly this sounds like something id love.
Hello gorgeous cover.
The Witching Hour by Anne rice
New Orleans
Witches
Anne Rice… do I need anything else?
This has been on my shelf for about two years now and I just need to buckle down and read this beast of a book.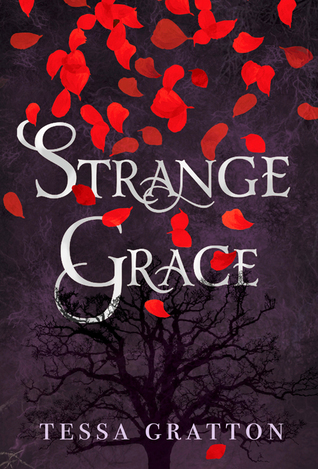 Strange Grace by Tessa Gratton
The devil and Witches, I love any book that has the Devil in it. I'm also a huge fan of witches. This sounds creepy and very dark, this is right up my alley and I know i'm going to love this!
And the Trees Crept In by Dawn Kurtagich
This sounds creepy AF and I'm here for it. A Cursed manor? a person with no eyes? a  mysterious boy coming from the woods? yea, this sounds great!I've read her other book The Dean House which was also super creepy
The Kingdom of Copper by S.A Chakraborty
This is the sequel to The City of Brass which I absolutely loved. I am a huge fan of fantasy and historical fiction and this is a mix of both worlds, I cant wait to jump into this one..eventually!