Wow January flew by! I'm incredibly impressed with myself and all the backlist books I managed to read in January. Instead of opting for new releases like I normally would I looked at my shelves and actually read some of the books on it. So shocking, I know! And Surprisingly there really weren't a lot of 2018 releases. Yay me! psst. this was supposed to be posted in january, oops!
I read a new favourite this month: This Cruel Design which is the Sequel to This Mortal Coil. I also read my first nonfiction book of the year, I rarely read them because BORING!
If you would like to learn more about Beat the Backlist head over here for all the info. If you're interested in seeing my TBR check it out here.
Here's what I read:
Wildcard by Marie Lu
★★.5
Muse of Nightmares by Laini Taylor
★★★.75
Red Rising by Pierce Brown
★★★★.75
Golden Son by Pierce Brown
★★★★.75
Sadie by Courtney Summers
★★★★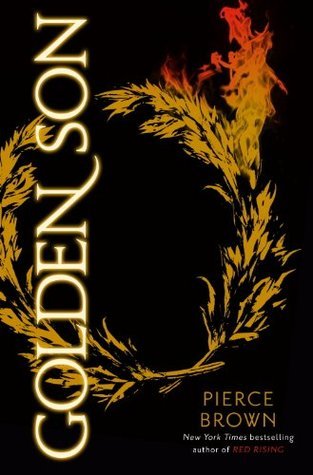 The Hearts We Sold by Emily Lloyd-Jones
★★★★
Astrophysics for People in a Hurry by Neil deGrasse Tyson
★★★★
This Cruel Design by Emily Suvada
★★★★★