Friday Favourite meme hosted by Something of the Book
Another Friday Favourites post! This weeks topic is favourite fictional couples and I have a few! It as hard to narrow it down but I've settled on three! I'm going to keep this short because my brain isn't functioning well today because of lack of sleep sooooooooo… here we go.
Scully x Mulder
Scully and Mulder belong together try to convince me otherwise. You wont. Scully the scientific skeptic and Mulder the ever believer will always belong together.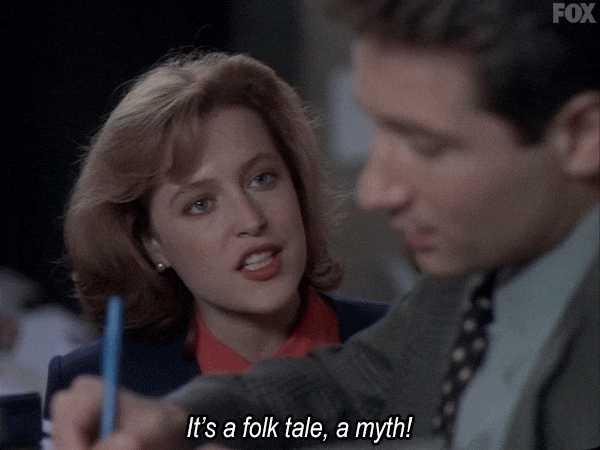 Audrey Rose x Thomas Cresswell
Tne banter. The snark. The sexual tension. These two are amazing and are my bookish OTP forever and always. Try not smiling while reading a scene with these two. Thomas is so supportive of Audrey Rose and it makes my heart happy. Hes so devilish.
Tella x Dante
Basically Dante is everything. Tella works well with him, they are both reckless and passionate, secretive and dangerous. Such a great couple!
I know this post was short, but hopefully next week I'll be able to get something up on time!