Top Ten Tuesday meme hosted by That Artsy Reader Girl. 
---
So this weeks topic is supposed to be Thanksgiving/thankful freebie because its American Thanksgiving this weekend however, I'm Canadian and Thanksgiving was in October. So I decided to list 10 books that are currently in my unhaul pile, there's quiet a few. These range from books I've read and no longer like/want to read again to books I bought that no longer interest me.
If some of these books are your favourites and you don't agree with me, cool, we're all allowed our own opinions.
---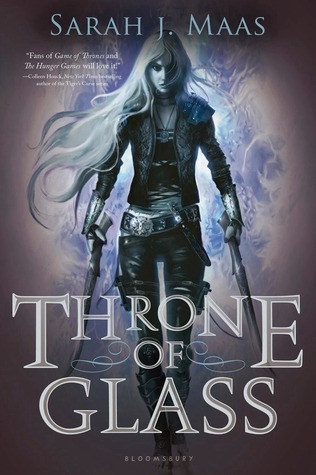 So, I read all of the books excepot the last two and I have zero desire to finish this series. I actually despise this series so much and will be so happy to get it out of my house. I don't condone abusive relationships and I can't stand a single character in this series.
Honestly, I've heard nothing but bad things about this duology and I don't need that in my life.
Okay all of you Night Circus lovers, this just wasn't for me. I read it last year and It wasn't anything special, I found it slow and dull. So buh-bye!

Right, well I honestly think that maybe Kiersten Whites writing isn't for me? I didn't like this at all, it was long, heavy on the religion, slow and not as much death as I expected. Not to mention the man character Lada was annoying and not as badass as everyone said she was.
Nice cover but such an unmemorable story.
This was all sorts of WEIRD and confusing, I have no desire to read the sequel so, see ya later.
This came in an Owlcrate box and I'm not a fan of contemporary so, I gave it a shot and OMG the main character is so DELUSIONAL, one of the most delusional character I've ever read. I don't understand how anyone got through this without getting annoyed or angry. Not to mention the slut shaming going on. If you haven't read this, don't bother.
I really did enjoy this but I wont ever red it again. It's kind of a Blackbeard origin story but not so much piracy as you'd expect.
This was a cover buy for me and I don't remember what it's about and I wont be reading it again, it got like 2 stars from me anyways.
This is one I haven't read and I don't think I will. I bought it on a whim from Book Outlet (the devil) and I don't ever reach for it or think about reading it.