Its been a minute since I've done a monthly wrap up, the last few months have gotten away with me but here I am with my October wrap up! I usually read around 20 books a month but due to a huge slump I only managed to read 10. I enjoyed all of the books I read, there were no new favourites, unfortunately no 5 stars. The last 5 star book I read was in AUGUST! So if you have any amazing fantasy rec's please send them my way!
---
Voyager by Diana Gabaldon
Drums of Autumn by Diana Gabaldon
Shadow & Bone by Leigh Bardugo
Siege & Storm by Leigh Bardugo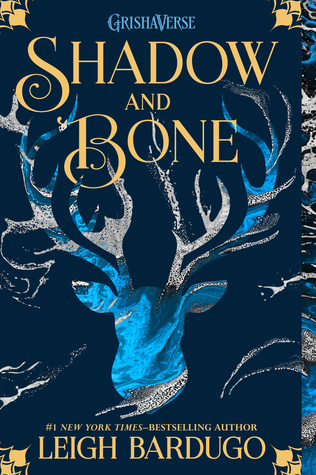 Damsel by Elana K. Arnold
Sawkill Girls by Claire Legrand
Light Years by Kass Morgan
The Iron Flower by Laurie Forest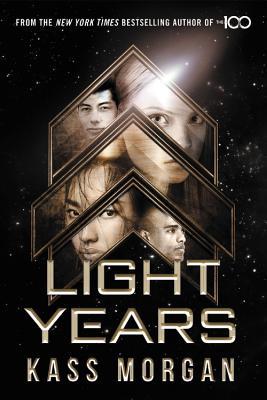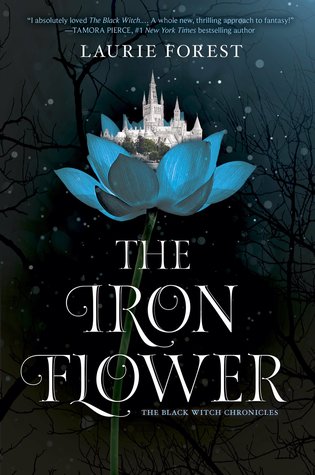 This Mortal Coil by Emily Suvada
Strange the Dreamer by Laini Taylor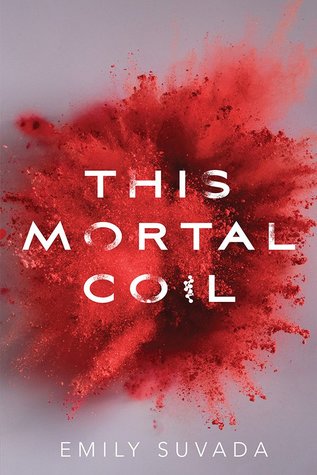 My favourite books this month were This Mortal Coil and The Iron Flower! I don't count any of my re-reads towards favourite books for the month, but I do love the Grisha trilogy!