ARC August is hosted by Read.Sleep.Repeat. Basically it's a month long reading challenge where you try to slim down your ARC pile! My ARC pile is getting out of control, especially the e-ARCs I currently have. This is the first time I'll be participating in ARC August and it sounds like a lot of fun. There will be two read-a-thon's one on the 4th-5th and another at the end of the month, the hosts will be holding Twitter chats and there is a Bingo card you can fill out to win a prize!
Here are the books i'd like to get through this month: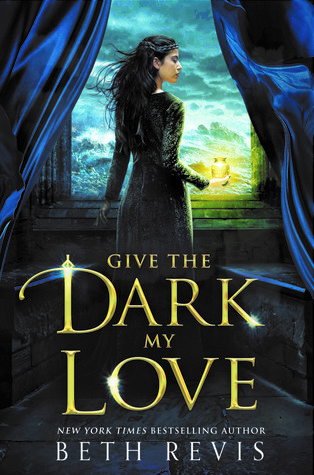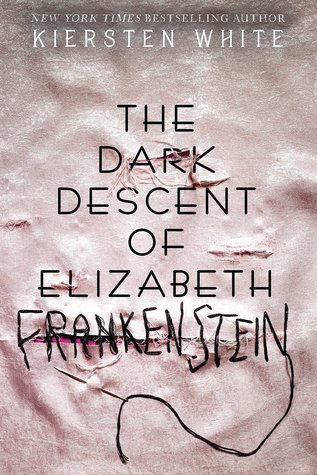 Here's the Bingo card, I'm not sure if ill be participating in this or not but here it is! Click the card to be taken to the original post.
---
Will you be participating?