I'm not one to make TBR's because I can't stick to them I'm a huge mood reader but these are some of he books I'd like to read this month…maybe. A few have been on my shelf for ages and a few I have recently bought. I plan on participating in ARC August so keep an eye out for that post next week to see some of the ARCs I'm interested in finishing. Ignore the one ARC I have listed here, I HAVE to read and review Toil & Trouble so I'm not including it in my ARC August post.
The probability and chance of me reading all of these is pretty close to zero, I would like to read Sanctuary though, so we shall see!
First We Were IV by Alexandra Siroway
A Discovery of Witches by Deborah Harkness
The Dark Days Club by Alison Goodman
Vicious by V.E Schwab
Sanctuary by Caryn Lix
Toil & Trouble by Jessica Spotswood and Tess Sharpe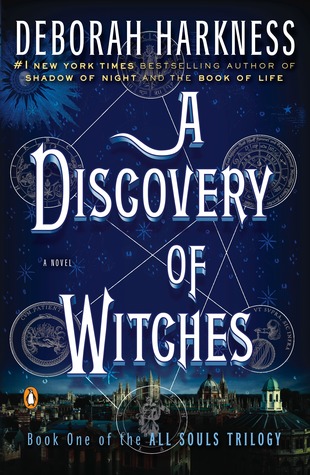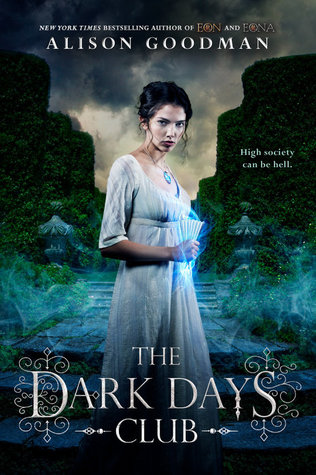 ---
Whats on your August TBR?