Top Ten Tuesday is hosted by That Artsy Reader Girl
This is my first time participating in TTT and I'm really excited because the topic is: Books that awaken the travel bug in me. How cool is that?
There have definitely been some books that make me want to travel but most of them would be "unconventional" because I read a lot of fantasy and sci-fi. There are also a lot of book that make me want to travel though history (if only we could), so lets hop in!
---
1.Love & Gelato by Jenna Evans Welch – Id love to visit Italy and the Italian countryside eating gelato, yum!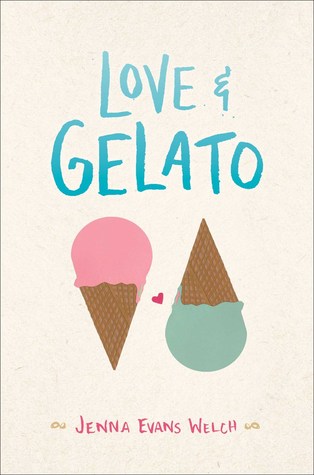 2. Love & Luck By Jenna Evans Welch – Ireland is on the top of my list to visit, there's nothing I'd love more than to Visit Ireland, experience the history, the country, see all of the castles and Cliffs of Moher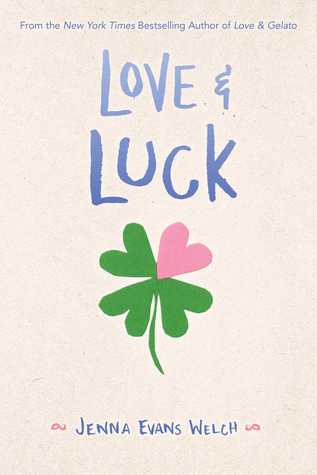 3.Hunting Prince Dracula by Kerri Maniscalco – After reading this I would LOVE to visit Romania. So much history!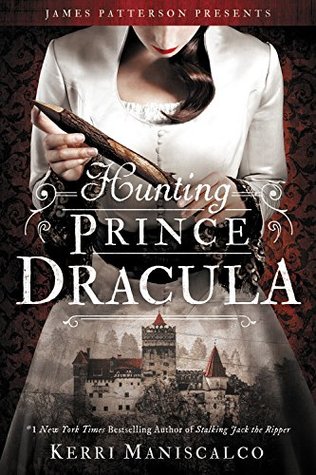 4.The Diviners by Libba Bray – 1920's New York, omg, I would have loved to be alive during this time. If I could time travel, this would be one of my first stops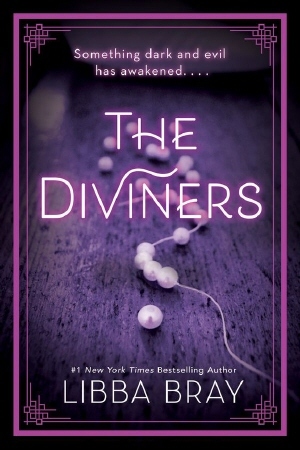 5.Duels and Deception by Cindy Anstey – Victorian England is one of my favourite time periods and places, sign me up!
6.The Illuminae Files by Amie Kaufman & Jay Kristoff – SPACE. Space, my friends, if I could be an astronaut I would. sigh.
7.The Hobbit by J.R.R Tolkien – This makes me want to visit mountains, rolling hills and go on adventures.
8.The Last of August by Brittany Cavallaro – Berlin and Prague. The Czech Republic is on my bucket list as well, so much history.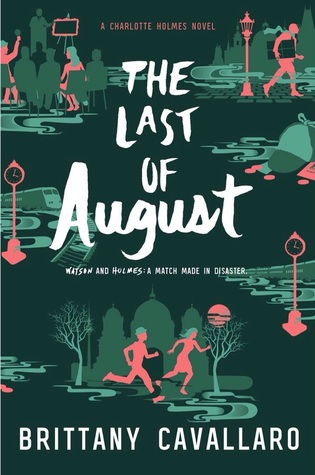 9.The City of Brass by S.A. Chakraborty – Egypt, who wouldn't want to visit Egypt? All the pyramids and monuments, my little wandering heart is itching to visit.
10.The Valiant by Lesley Livingston – Another time period I would have loved to be alive during would be Ancient Rome, it would have been incredible. But I'll settle for any type of Rome, just take me there!
---
Is there a book that made you want to travel somewhere?